Between January 17th and March 2nd, 2023, book a 75 minute Valmont facial and receive a complimentary Sound of Colour manicure or pedicure!
This promotion is only available if your facial is booked mid-week (Tuesdays, Wednesdays or Thursdays) and excludes February 14th.
Our Sound of Colour Therapy merges the beauty ritual of the manicure and pedicure with the practice of mediation. This treatment offers a unique spa experience, utilizing a Sound of Colour audio device, integrating beauty, health and wellness.
Phone our Spa at 519-624-3220 to book your appointment now!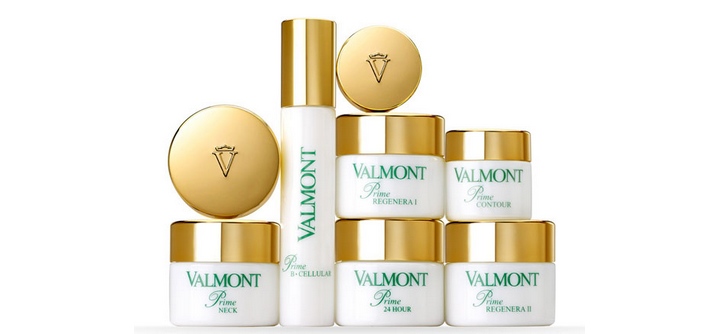 Need To Refill Your Valmont Cream?
You can place your order online, receive free ground shipping, and access gifts with purchase. Visit the Langdon Hall eBoutique & start shopping now!
Valmont's Pure Pampering Collection
Save $18.00 | $195.00 (plus tax)
The Pure Pampering Collection includes Aqua Falls, Wonder Falls, and Vital Falls products that when paired together, help remove makeup and leave your skin feeling clean, soft and smooth.
To purchase, please visit us at the Langdon Hall Gift Shop located in the Spa, or call the Spa at 519.624.3220 to order over the phone.