In the late 1980s, William Bennett and Mary Beaton traveled up a gravel path to a grand house, neglected and unloved. Today, it stands as one of the greatest hotels in the world.
The property still exudes the air of an old Ontario estate, originally built in Canada by the son of an Englishman who inherited American wealth, Eugene Langdon Wilks. The grand home was intended as a summertime contrast to life in New York, London and a château in the Loire Valley.
An Incredible Story Since 1898
Our story begins with the father of Eugene Langdon Wilks, Matthew Wilks.
In 1858, Matthew Wilks saw an advertisement in the New York papers for a Galt-area property, Cruickston Park. Wanting to spend at least part of each year in British territory, Matthew Wilks bought the estate intending to use it as a summer residence. He added property to Cruickston Park over the years until it had grown to 1,000 acres.
Matthew Wilks and his wife Eliza Astor Langdon had seven children, with Eugene Langdon Wilks being the youngest. Eugene Langdon Wilks was born in 1855 in New York. On his mother's side, he was a great grandson of the immensely wealthy fur trader and real estate magnate John Jacob Astor.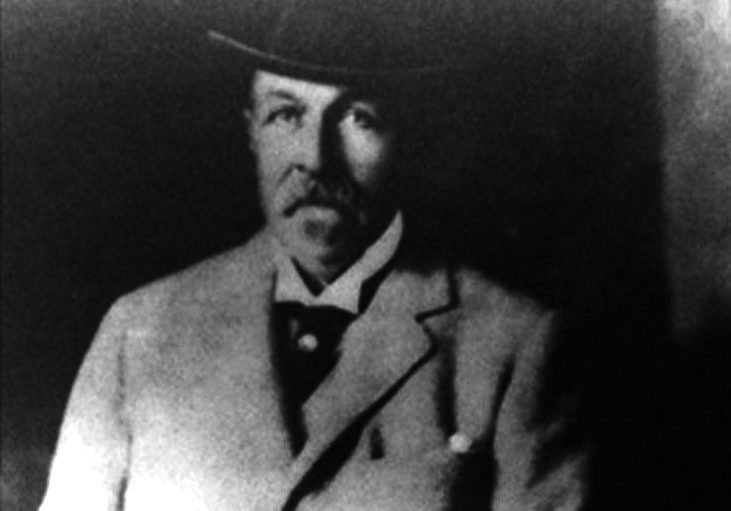 At age thirty-seven Eugene Langdon Wilks returned to Cruickston Park after attending school in England and working in Western Canada. He married Pauline Kingsmill, a great granddaughter of Galt's founder, the Honourable William Dickson.
In 1898, Eugene Langdon Wilks purchased twenty-nine acres at the northwest corner of the Cruickston property, as well as an adjoining parcel of 76 acres. He and Pauline hired an architect to draw up plans for their new residence.
Langdon Hall was designed along the lines of summer homes south of the border, employing the Federal Revival style that was de rigueur during the 1890's. Intended mostly for summer use, the house was a spacious thirty-two rooms, totaling more than 25,000 square feet. Construction was finished by 1902.
The house was unquestionably American in taste, reflecting the ongoing social and business links between the Wilks and American society. Eugene Langdon Wilks and Pauline Wilks spent their summers at their Ontario estate and winters abroad.
Sadly, within a few years, Pauline developed cancer. The couple went to Europe in search of a cure. There, Pauline was attended by a Swiss nurse, Marguerite Briquet, but in spite of the best medical attention available, Pauline died in 1914 leaving no children.
In 1915, Eugene married Marguerite Briquet in France. They had three daughters, Catherine Claude, Anne Marguerite and Marion Lucille Langdon.
The family divided their time between New York City, their château near Tours, France and Langdon Hall. Eugene Langdon Wilks died in 1934 at his château near Tours.
Just before the Second World War erupted, the French army commandeered the Tours château, so Marguerite and her three daughters returned to Canada and took up permanent residence at Langdon Hall. Only Catherine, the eldest, remained at Langdon Hall with her mother and her own daughter. Catherine later married Garth Thomson.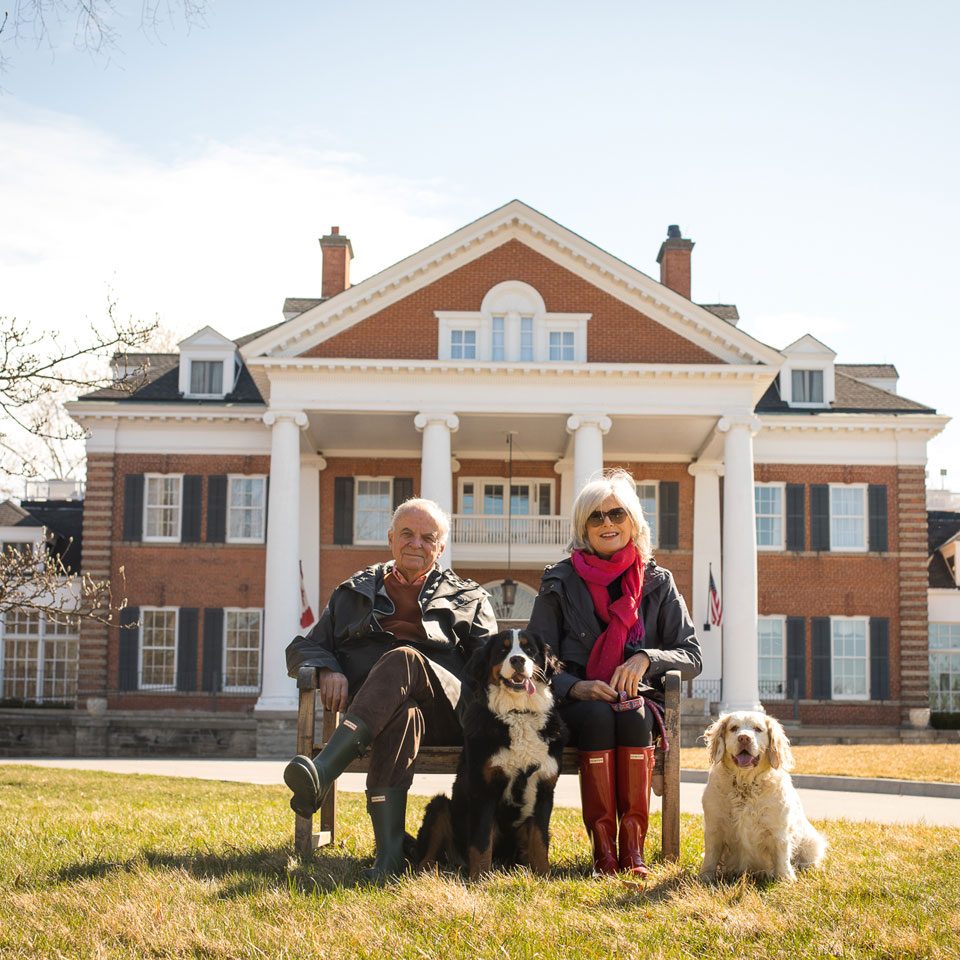 Marguerite Wilks died in 1961 and was buried in Galt. Her daughter Catherine inherited Langdon Hall. Catherine and Garth Thomson lived at Langdon Hall until 1980. They sold the mansion in 1982 with about thirty surrounding acres.
With the sale of Langdon Hall, Wilks family ownership of these grand residences came to a close. In 1987, William Bennett and Mary Beaton purchased the property.
William, an architect, along with Mary developed their dream of a country house hotel. Renovations took a year and a half to complete. Langdon Hall Country House Hotel opened in 1989, with a sense of renewal and happiness.
More than 30 years later, two expansions, and the most wonderful guests, Langdon Hall remains a special place to many who have found it a home away from home.
A Brief History Of The Gardens
Part of the ambience of Langdon Hall lies in its British origins and thus its natural focus on gardens. From the outset, the transformation of Langdon Hall from a private residence into a luxury country house hotel embraced the British tradition.
When developing Langdon Hall, William Bennett and Mary Beaton set out to celebrate the past pride of what once was. The gardens had once served as a food supply to the Wilks' family, and were revived with the purpose of providing a vegetable and herb supply to the hotel's kitchen.
Many years after Langdon Hall's initial opening, letters and plans from the original gardens of 1902 were discovered. Through this, William and Mary were pleased to discover the gardens were the work of John Charles Olmsted, son of Fredrick Law Olmsted, who is know as the father of American landscape architect. For some, Frederick Law Olmsted is best known for designing New York City's Central Park.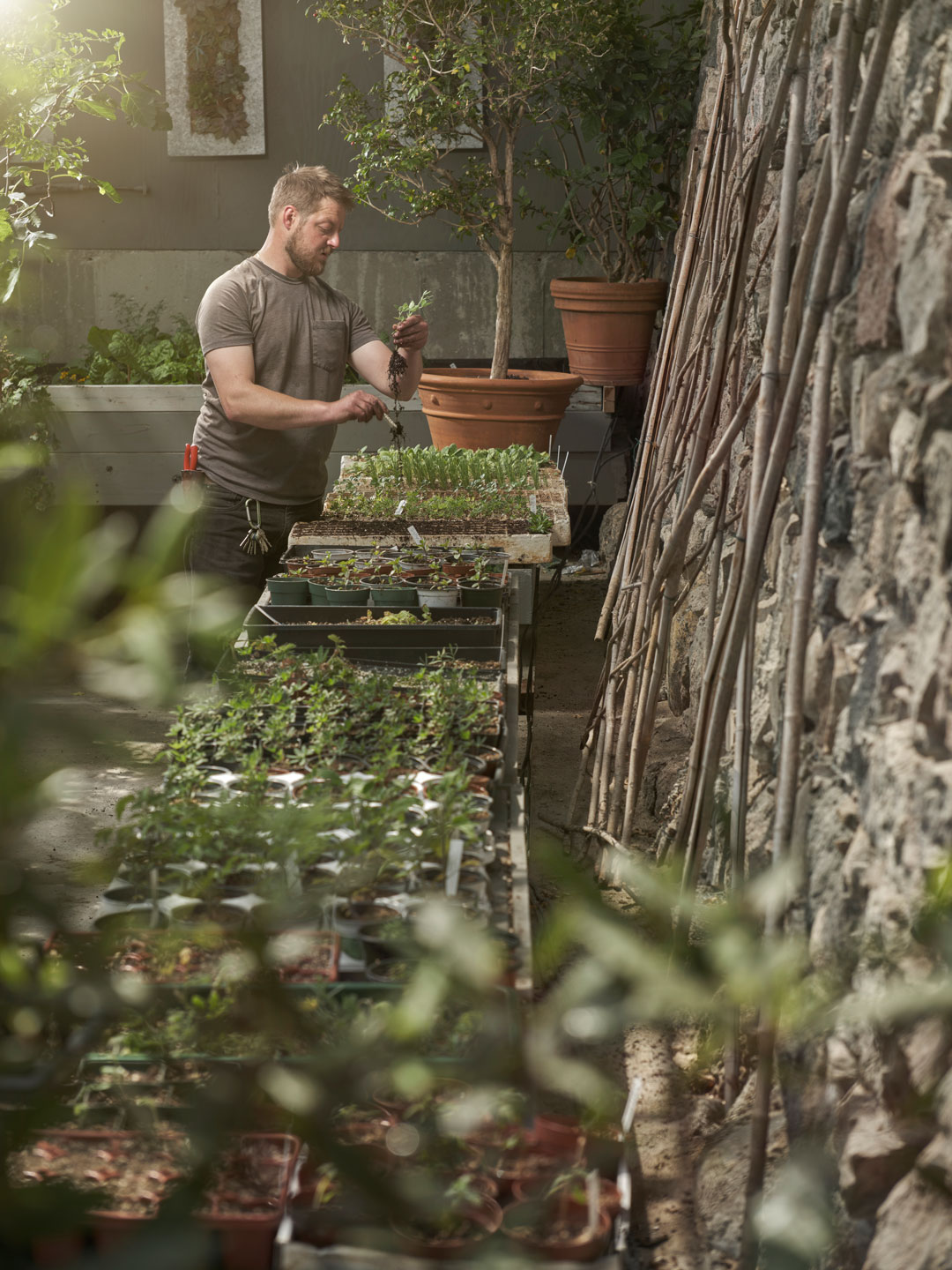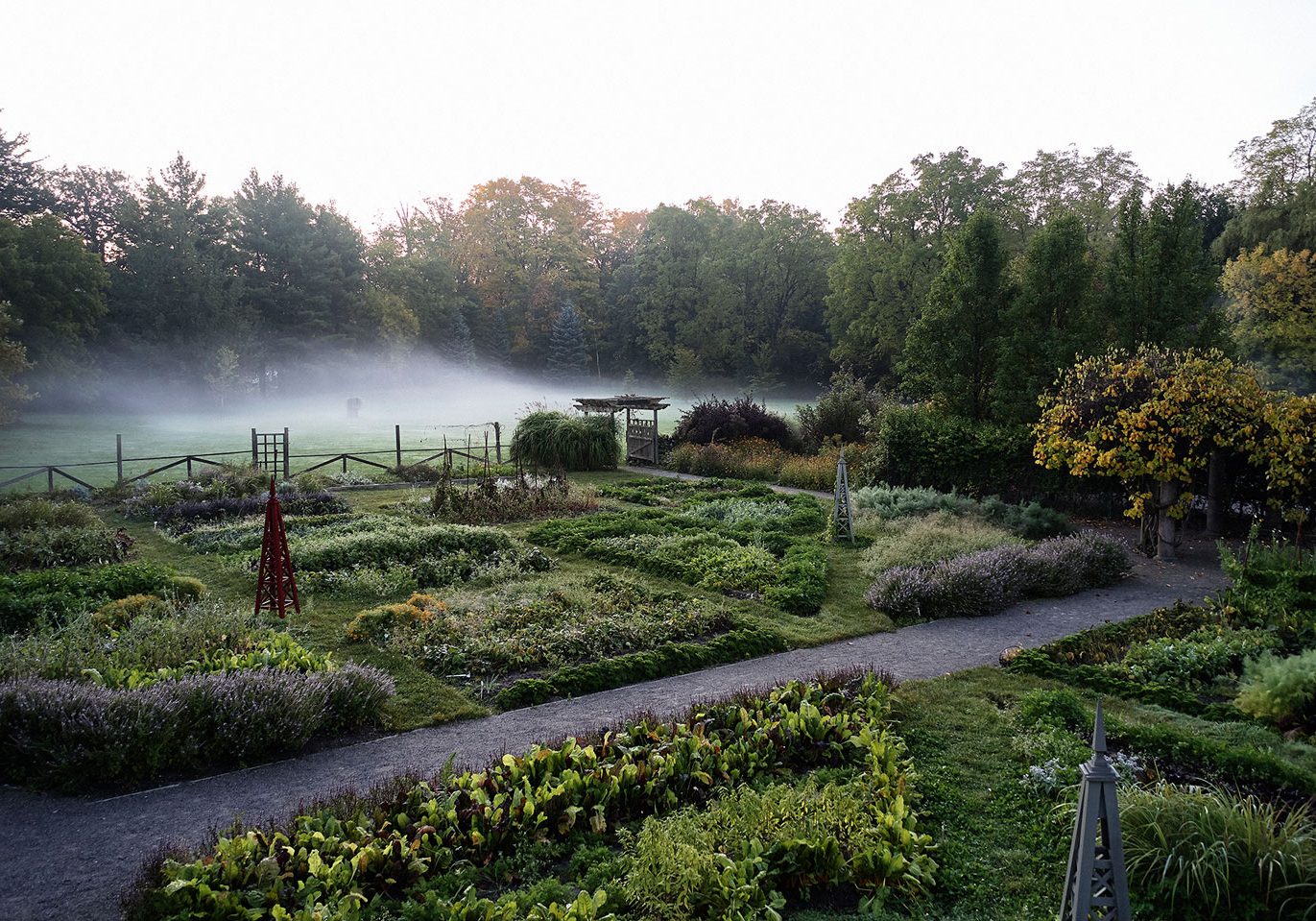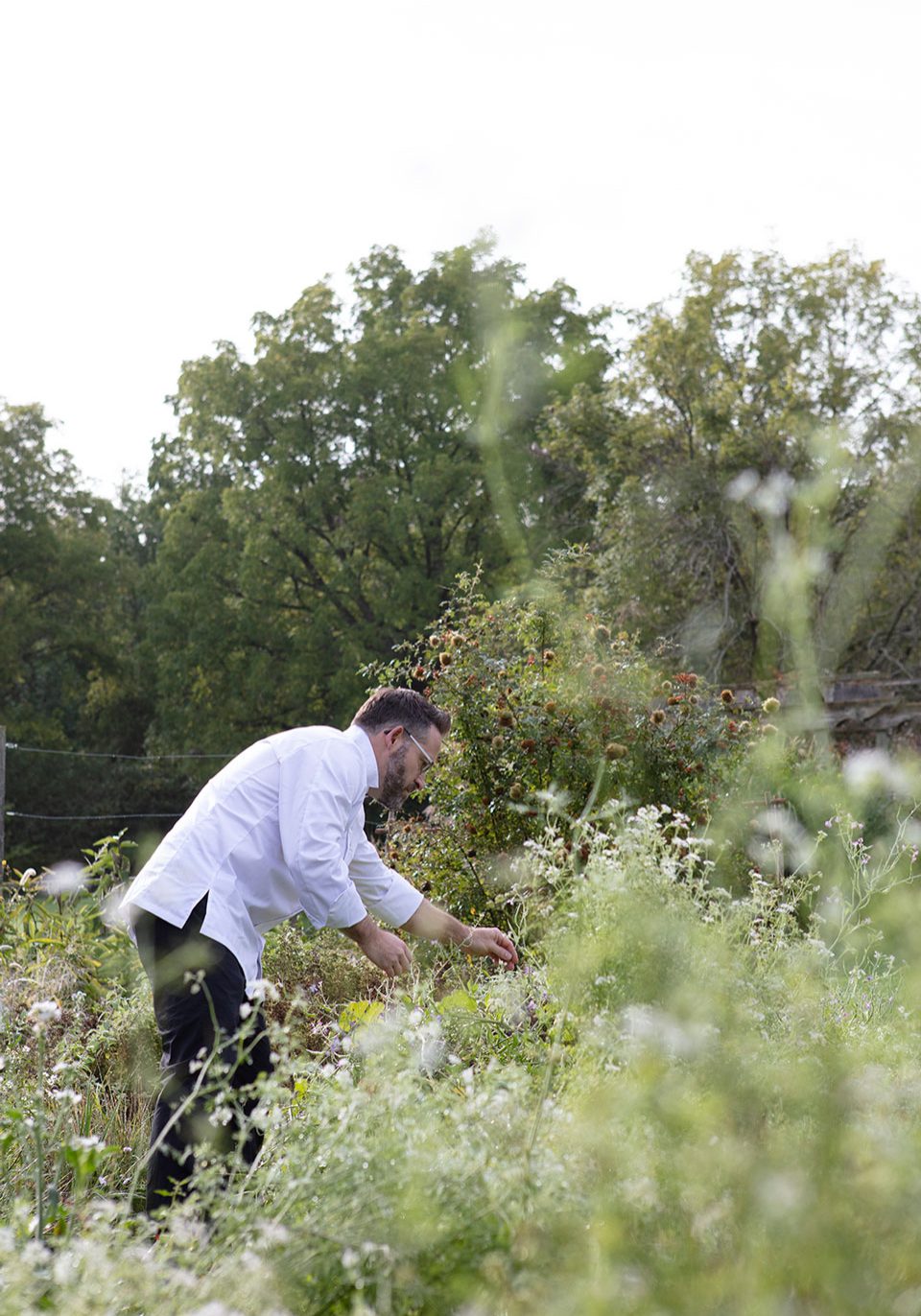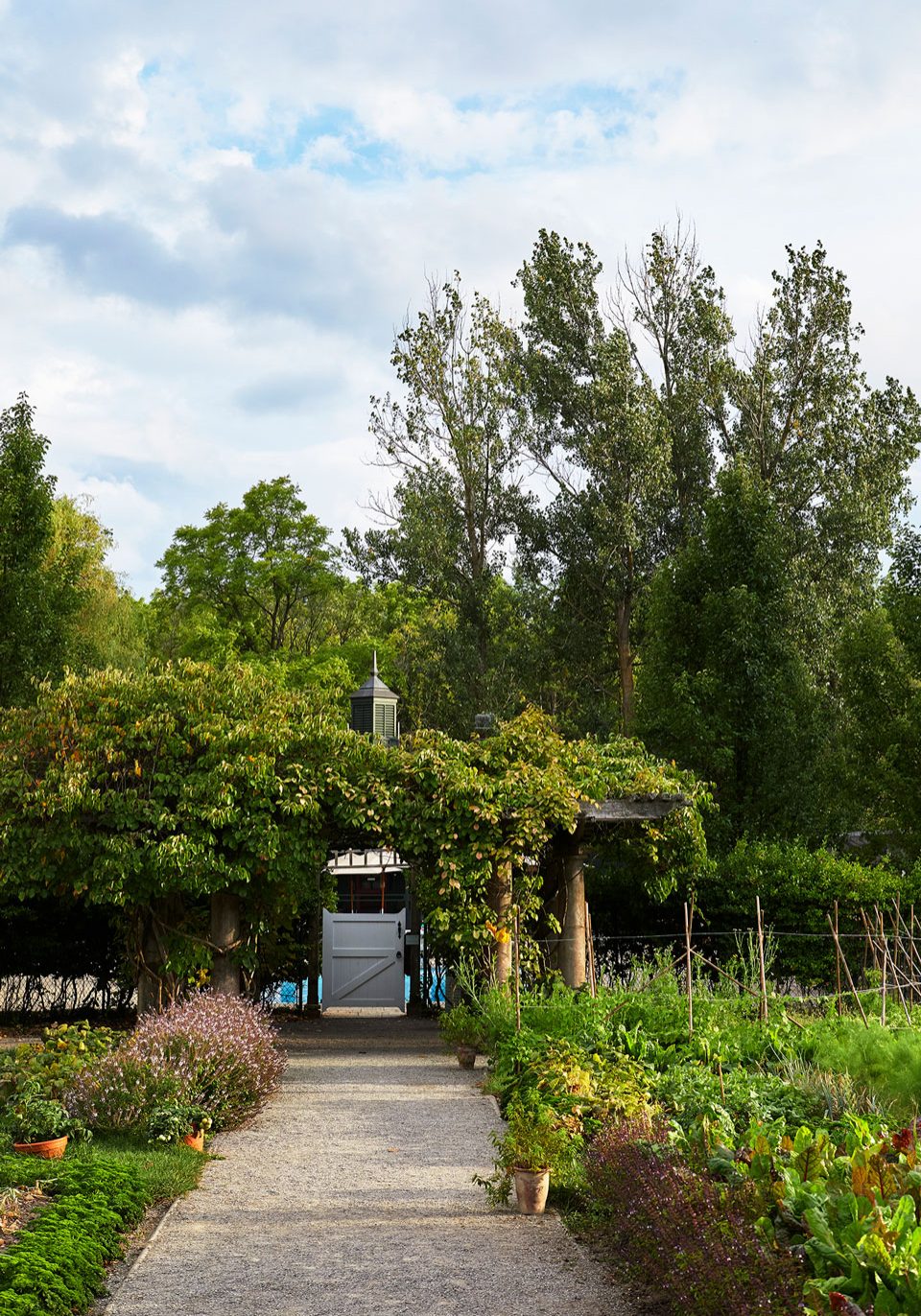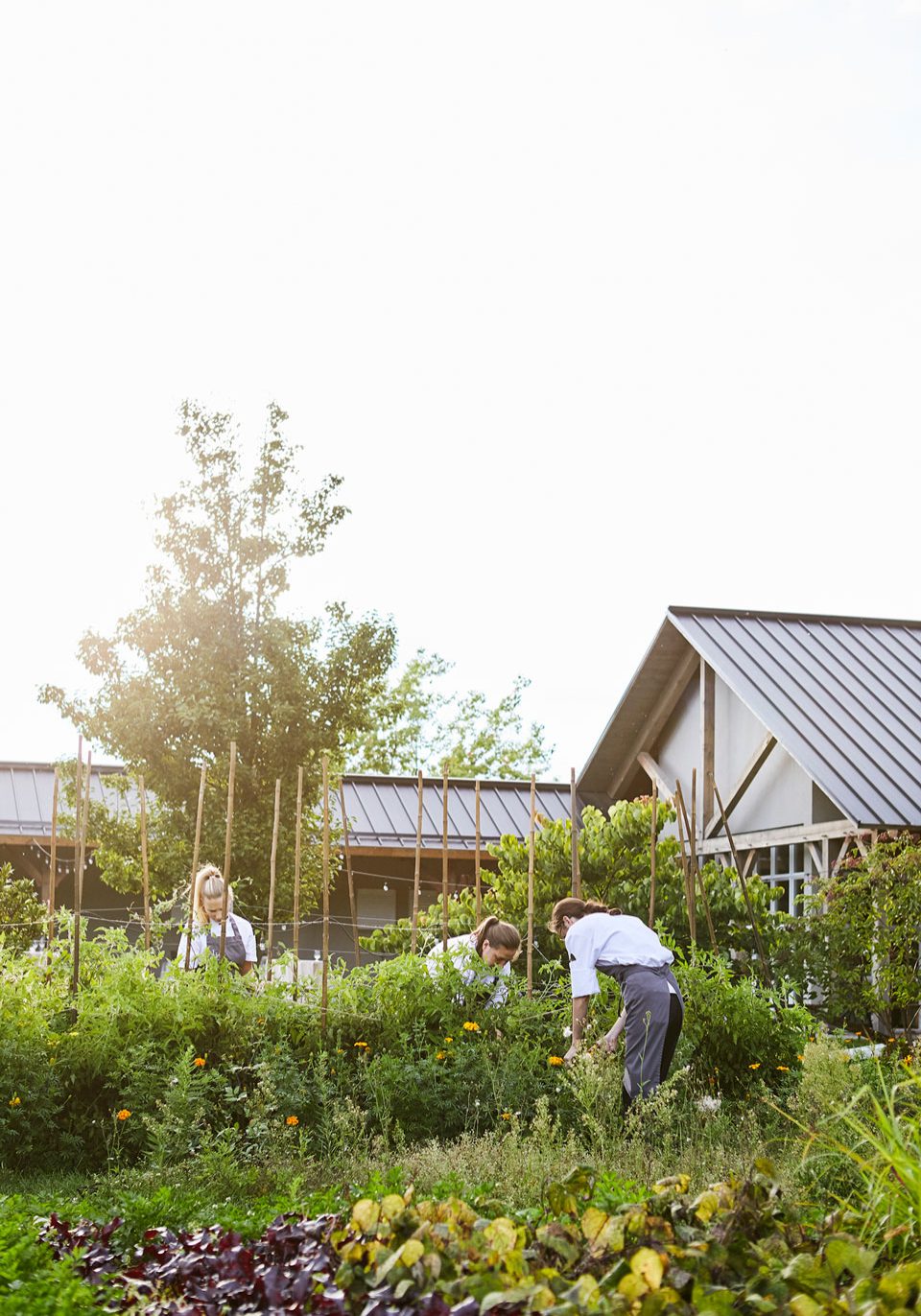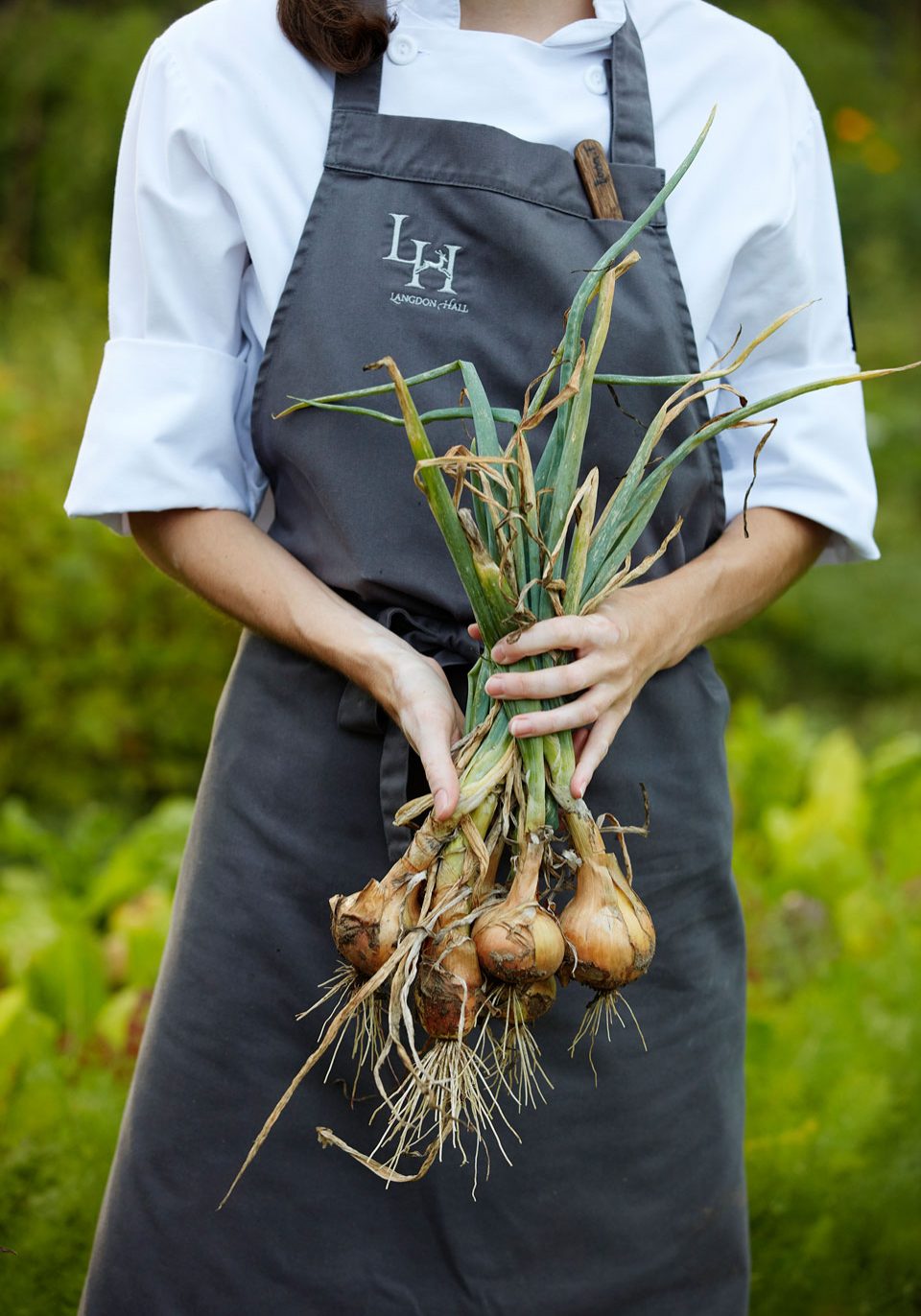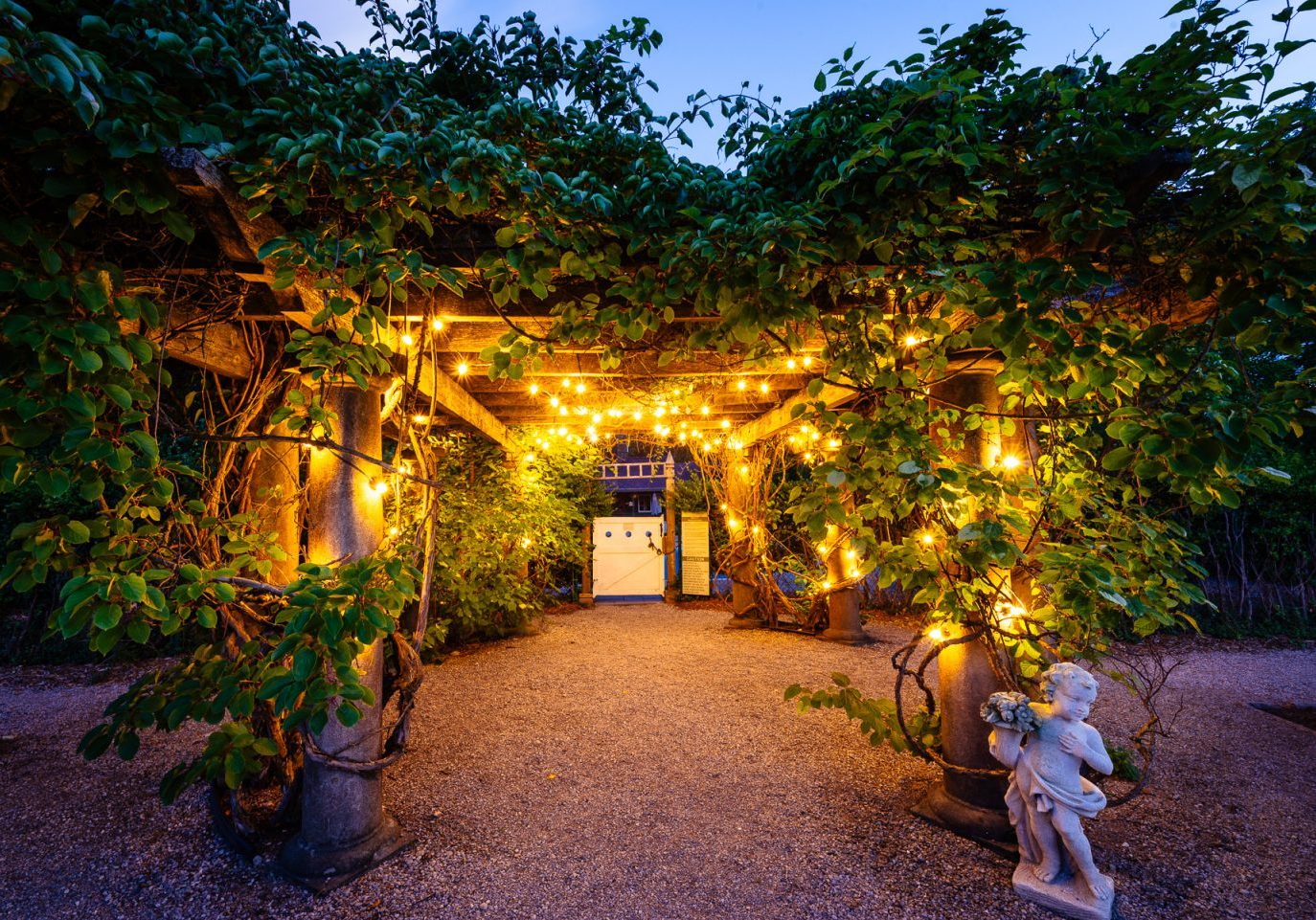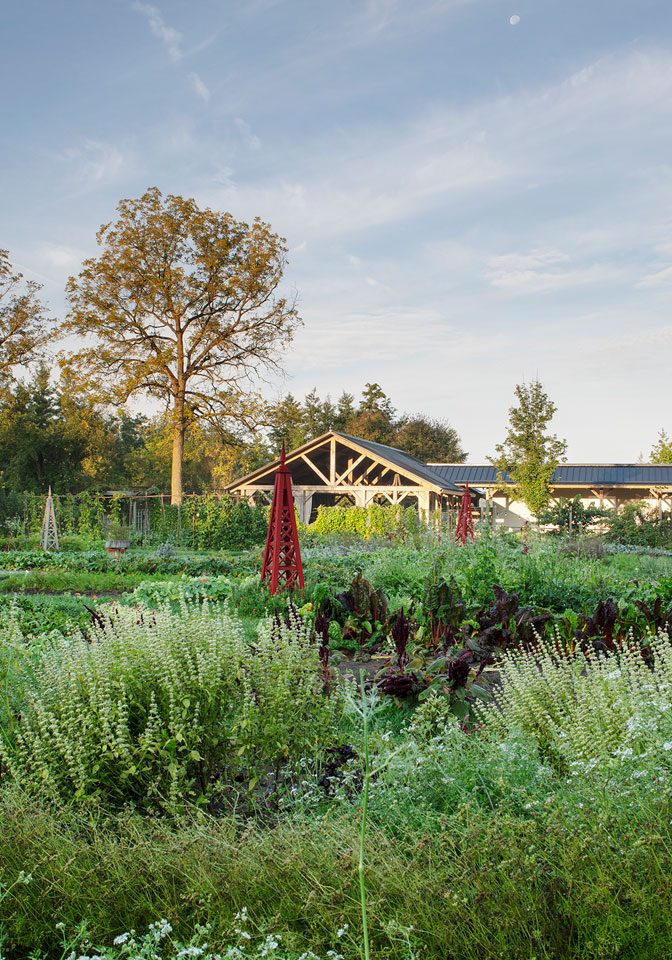 A Proud Member of Relais & Châteaux
Relais & Châteaux properties aspire to remind us what it truly means to experience the moment and the value of making time for what is important.
Each property within this group is privately owned and operated. Beyond that of quality, their common denominator is the passion with which every hotelier runs their establishment. At this time, there are 14 Relais & Châteaux properties in Canada.