Spa amenities include private lockers with plush robes and slippers, an exercise room, sauna, steam room and whirlpool.
Please bring your own bathing suit, sandals and water bottle. Minimum age of 14 years is required for spa guests unless otherwise approved. The Spa has unisex amenities.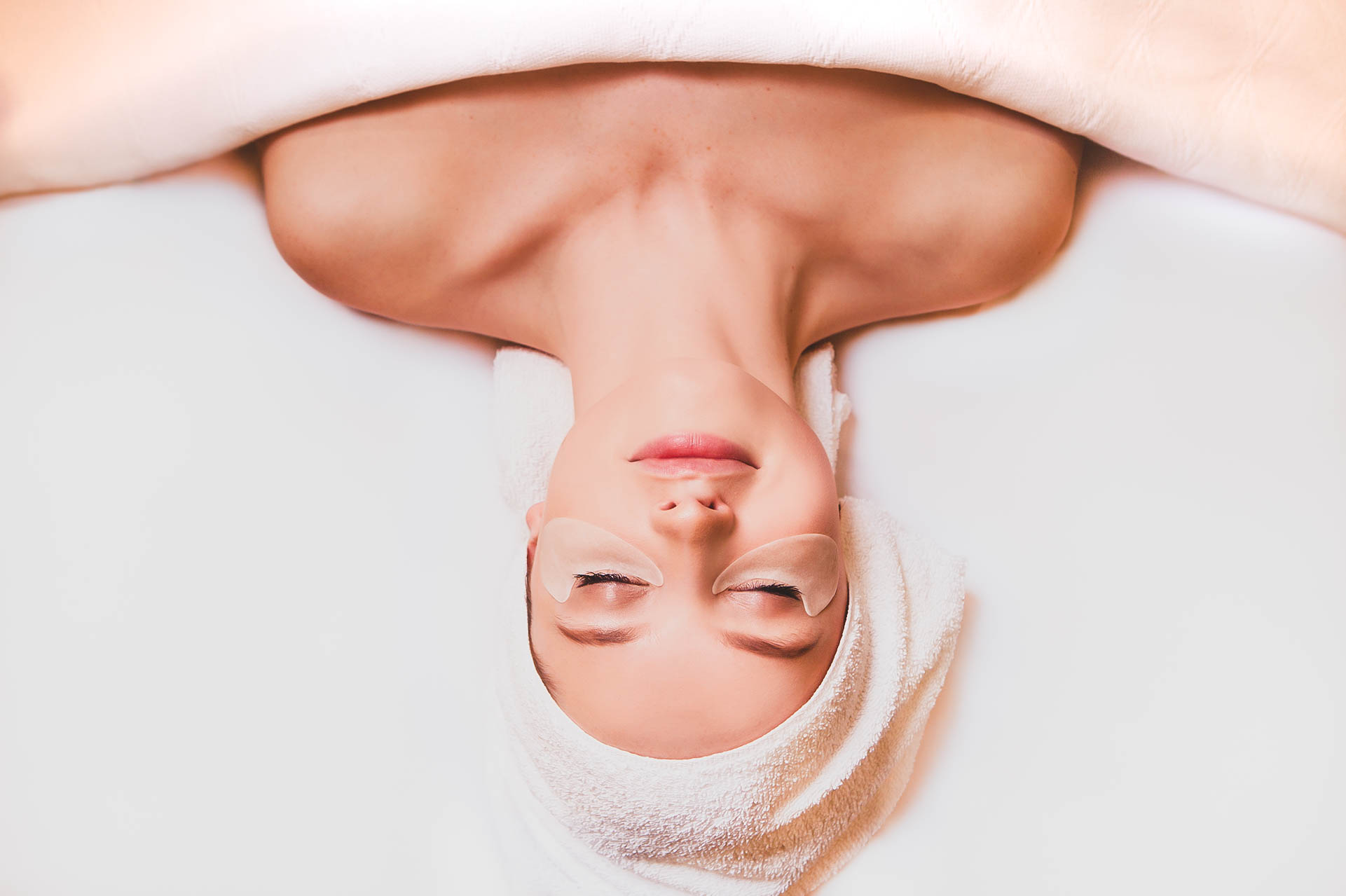 For pure body relaxation, this package includes an 90 minute scrub and body wrap to focus on hydration, a 60 minute Valmont facial specifically chosen for the needs of your skin, and finished with a 60 minute soothing pedicure.
Pamper yourself from head to toe with a 60 minute Swedish massage, any of our 60 minute Valmont facials, followed by a manicure and pedicure. Make a half day, a full day retreat by adding a light lunch or signature cocktail from our kitchen.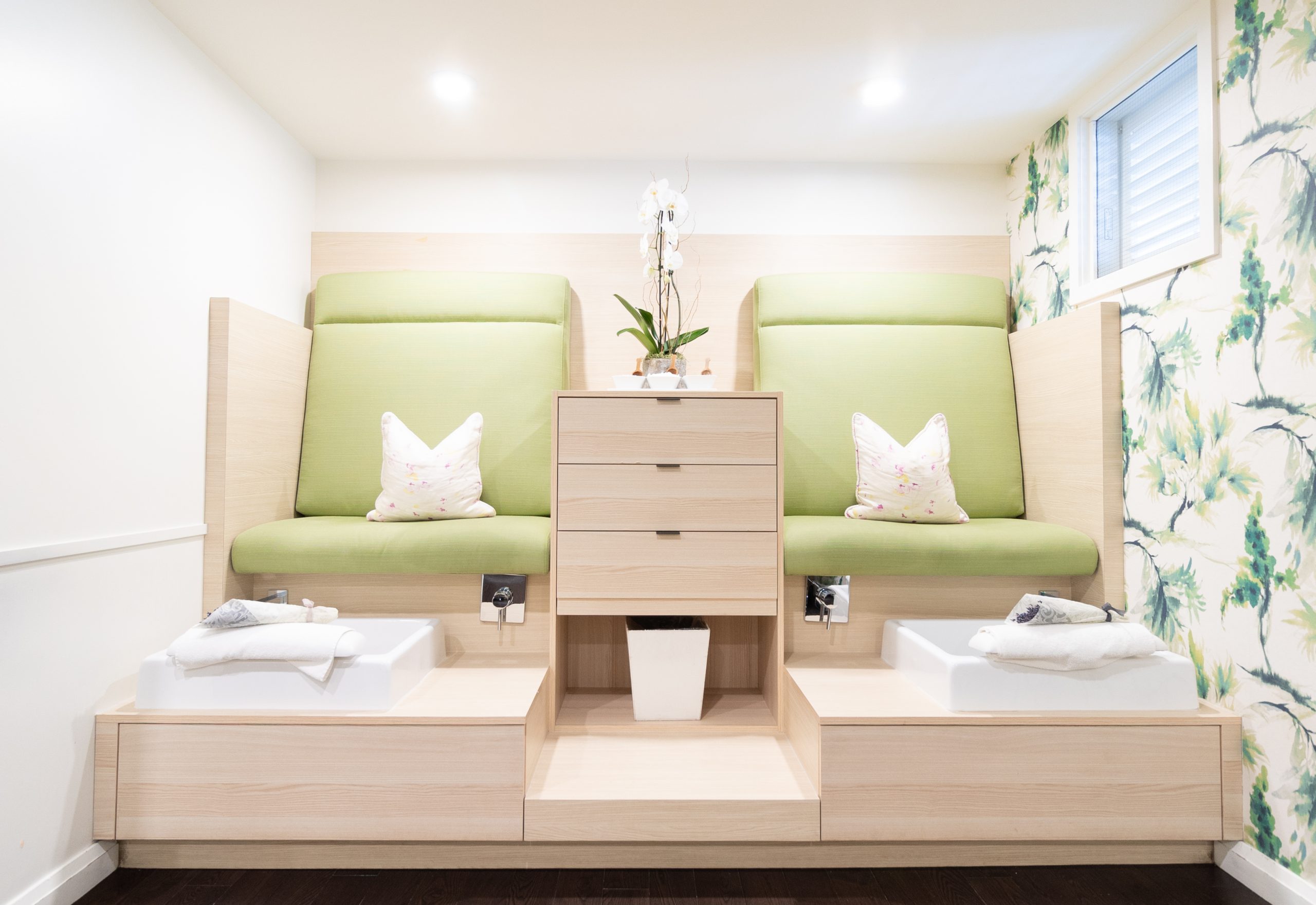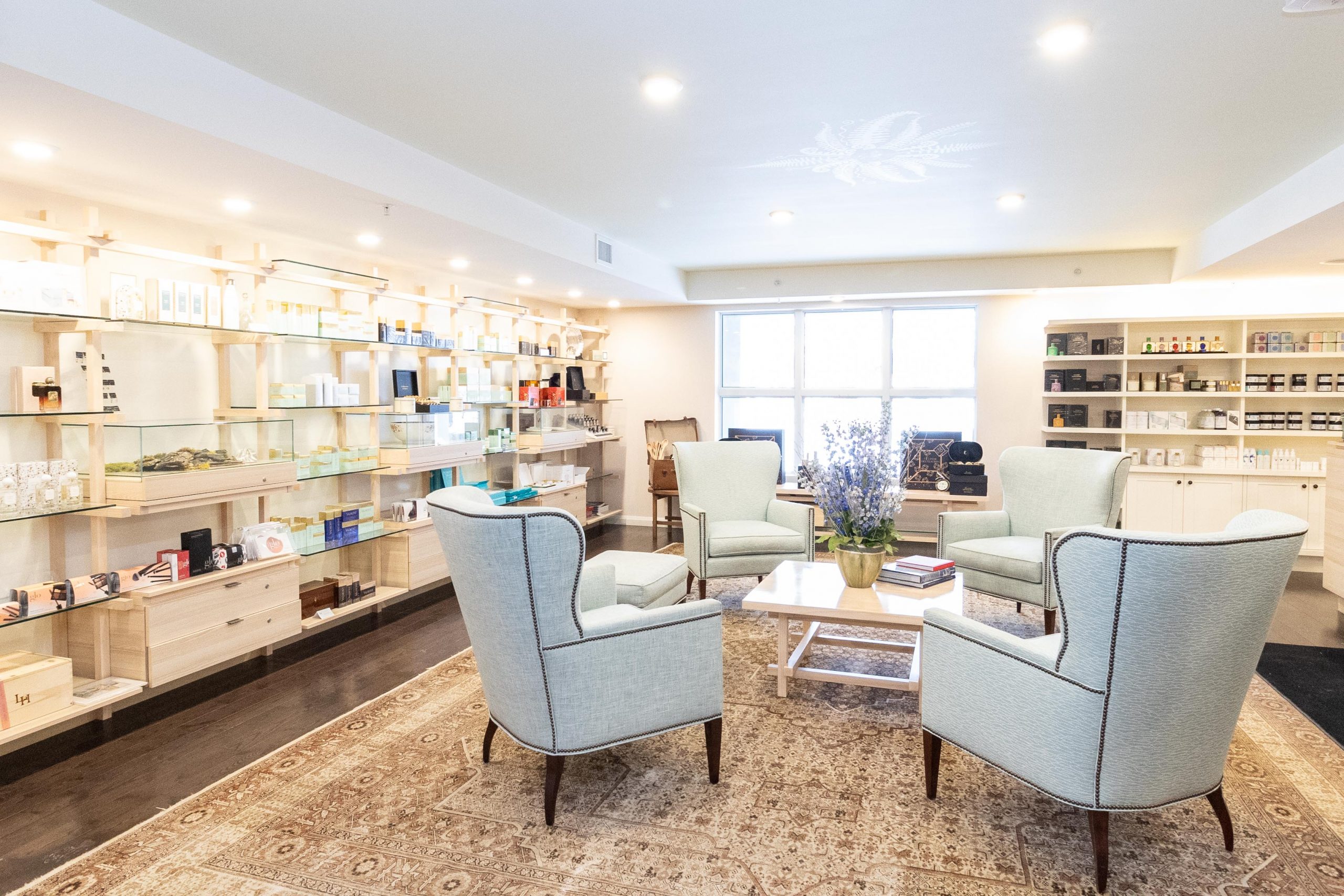 Rest & Relieve (Prenatal)
This package was carefully created for the expectant mother. It is designed to allow you to rest and relieve any excess stress before the arrival of your baby. Your package includes a 60 minute massage performed by a Registered Massage Therapist, a 60 minute facial tailored to the needs of your skin, and a pedicure to refresh your tired feet.
Add-On | Collagen Belly Mask | $135
Add-on a medical grade Collagen belly mask to smooth the skin from stretch marks (additional $135).
Pamper the bride-to-be with a 75 minute facial that includes the Valmont Collagen Eye Mask and is tailored for the needs of her skin. Followed by a 60 minute trial wedding day makeup application.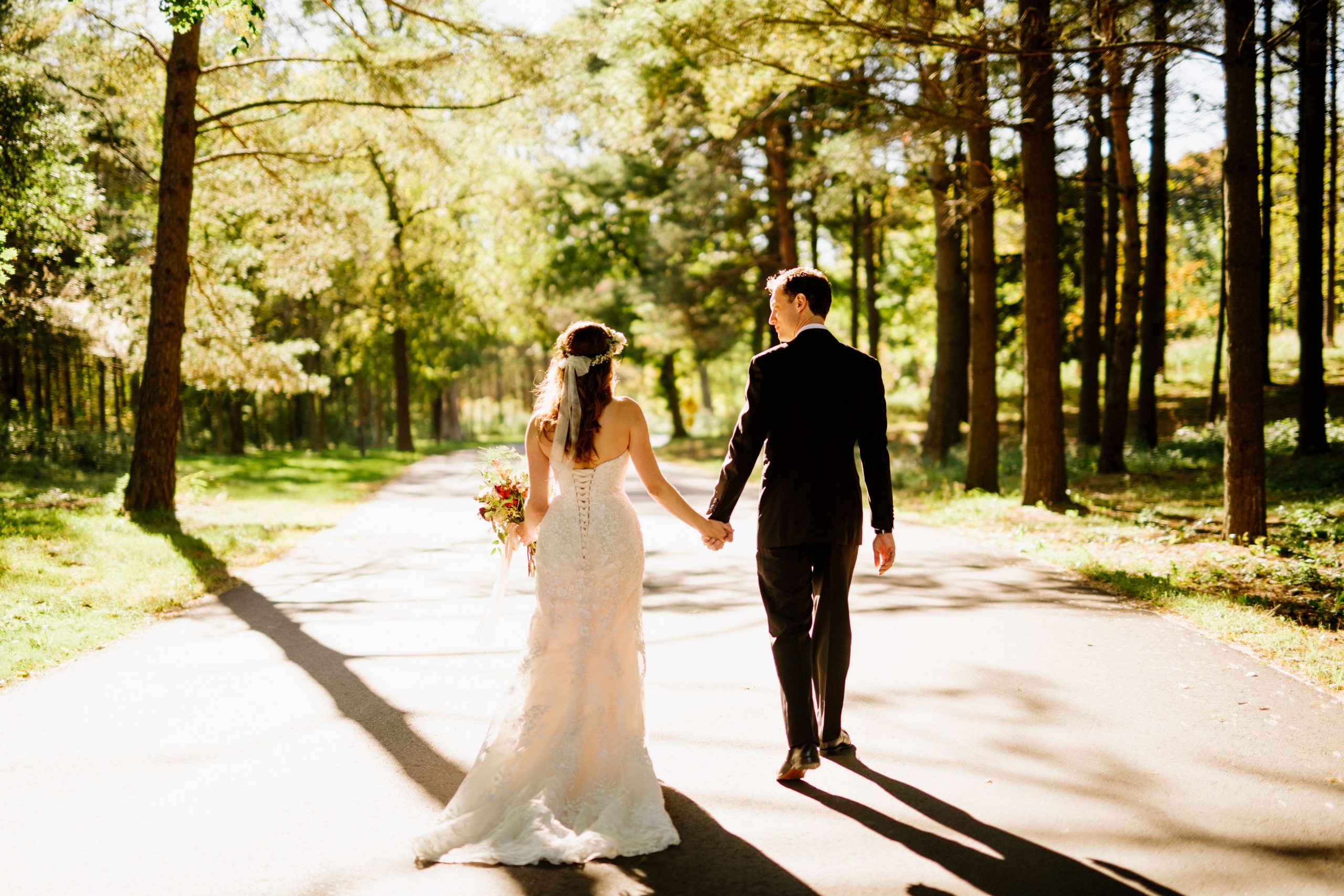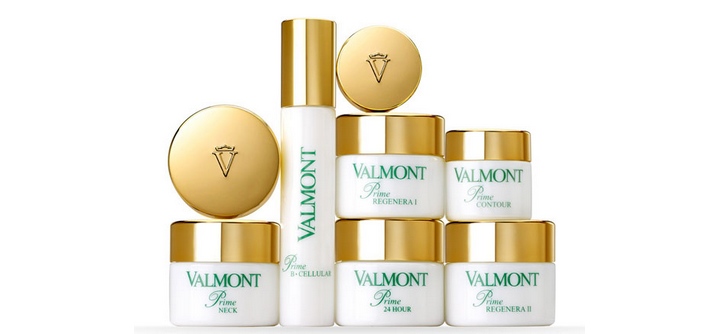 Need To Refill Your Valmont Cream?
You can place your order online, receive free ground shipping, and access gifts with purchase. Visit the Langdon Hall eBoutique & start shopping now!